Kate Monroe was born in Northern California. After High School, she attended Corban University. She decided fairly quickly that she needed a bigger challenge. This need for a challenge led her to pursue going into the military. 
She made the tough choice to go into the Marine Corps. While serving her country she was injured many times and is a 90% disabled veteran. Kate says the "Marine Corps set her up for a successful life and career."
She says that when people speak with her especially in business, when she says she was a Marine, she can leverage that and it changes the minds of those that she deals with. 
The entrepreneurial spirit that Kate possesses she would say she got from her father. She has owned many businesses in various vertical market areas from lending, to sales coaching, her own car dealership, and real estate coaching.
Kate Had a long tenure in the Automotive business. She climbed up to the GM level and had success in both sales management and the financial aspects of the auto industry. She then became a licensed realtor in the state of Ca, so that she could switch lanes and try her hand in Time Share sales.
She was the Rookie of the year for the world for Wyndham. She was then the fastest promoted Director of Sales in the history of the company. She was a strong leader in that industry as well. She learned how to motivate, train and lead others in a high stress high volume sales environment.
This year alone Kate is launching two major ventures. The first is to help veterans get the disability rating they deserve. She has a mission to get a million rated. Next is her Realtor Rehab coaching course and reality TV show set for production in June 2021.
Bottomline, Kate is a fierce woman with a drive to help others succeed as she has! Her mission is to ensure that she can impart her success onto you.  If you need a coach to take your idea or career to the next level, she is your best choice.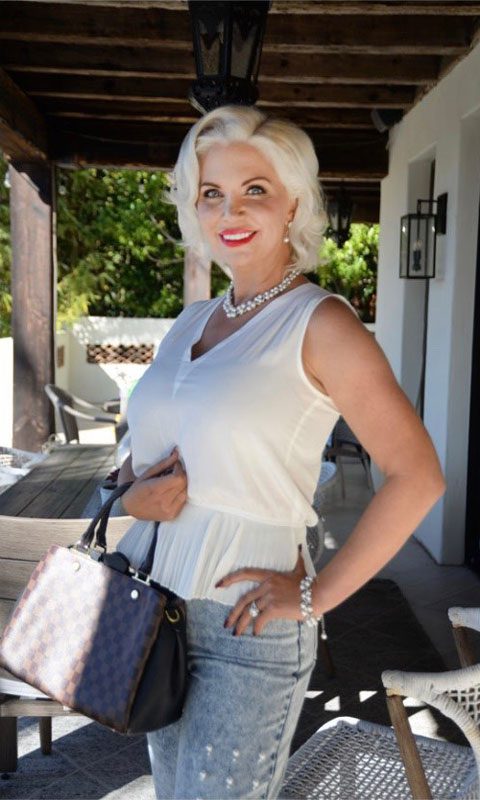 "As Seen On" PRESS & News Media Sites
Kate has her hand in many ventures, most are in the coaching and sales space. However, some are solution based. All were born of the same desire to solve problems in industry and for people. 
"What are You trying to accomplish Today?"
Be very clear about your business and process with Kate, as she only takes on ventures that are ready to pull the trigger and move forward!
Bottom line: Kate will not have meetings to have meetings!
If you need Next-Level Sales Training or Coaching for you or your Organization, regardless of your Industry or Business size, Kate and crew have you covered and can build a Training LMS Platform, speak to your team, speak at events, and design a perfectly tailored sales training just for you!
In the pre-launch phase of any business, there is a myriad of tasks, and how you prioritize them is key to taking your business or idea to market. We can help you overcome the "need" to arrive "perfect" and start with the Most Viable Product (MVP), then moving to deliverable excellence.
Platform Design & Delivery
There is an old saying that goes, "build it and they will come." The key to success here, is building it. You may have a great idea but are not sure how to bring it to life. Kate and crew build online platforms and essentially your "Business-in-a-Box" in as little as a few weeks.
Success through Accomplishment
Why Our Projects are Successful